‹ All news
---
Pirkanmaa District Court waives punishment of Extinction Rebellion activists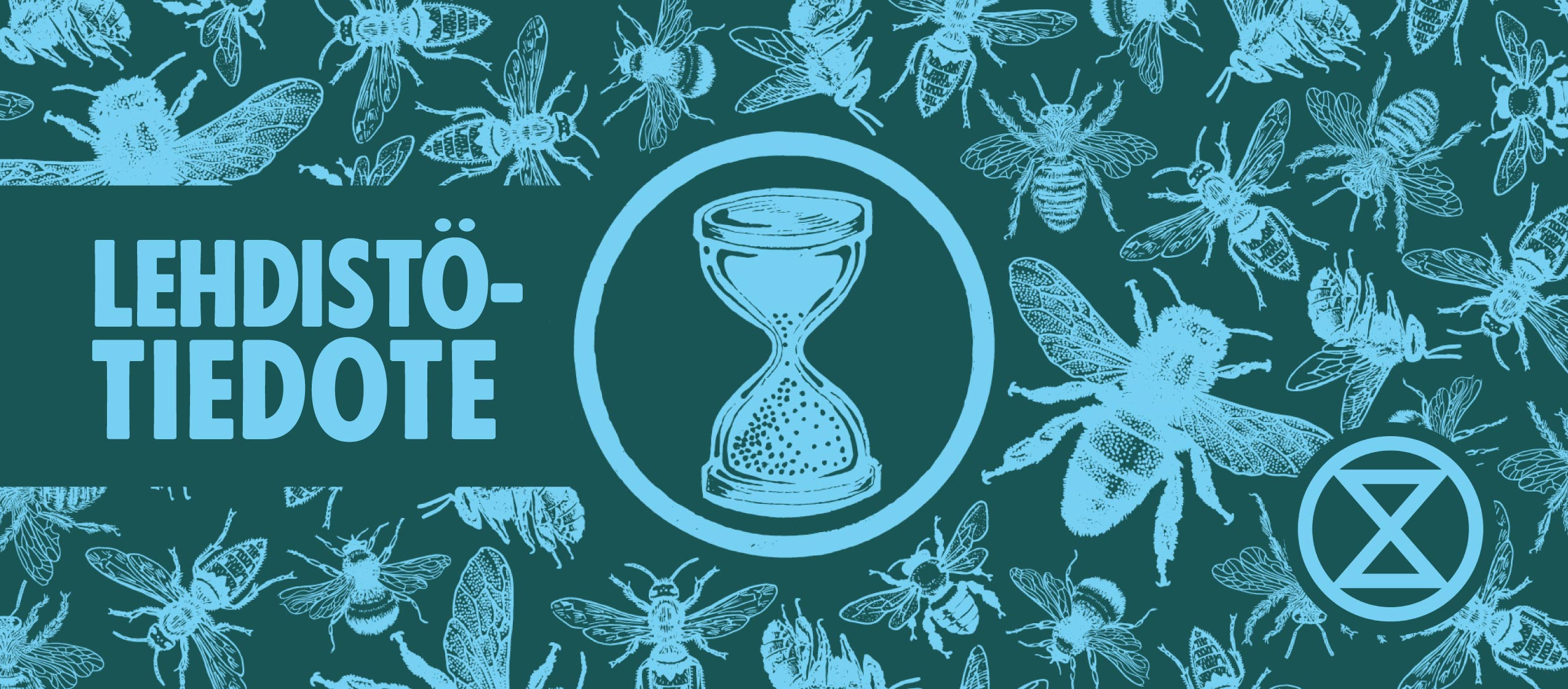 3. March 2022: Pirkanmaa district court has issued its judgment on the case related to Extinction Rebellion demonstration in Tampere, Finland on 14 August 2021. The district court has found the 12 activists guilty of disobedience towards police officers, but has decided to waive the punishment. As grounds of the decision it was stated that sentencing of punishment in addition to the prolonged loss of liberty suffered by the activists while apprehended by the police would not have served a purpose. 
Extinction Rebellion Finland considers the waiving of the fines a positive development, but highlights the continued crucial importance of the right to demonstrate through means called for by the urgency of the climate crisis without the threat of criminal sanctions.
The prosecutor had called for a fine for each of the activists accused. The court decision can be appealed to a higher court instance.